For more information take a look below...
YOUR OG MATH KIT IS INCLUDED IN YOUR COURSE FEES IF YOU ARE REGISTERED FOR SUMMER COURSE!
The OG Math kit is only available for pick up on the first day your classroom course.
Multisensory Math Kits are the perfect tool for Orton Gillingham Math Instruction.
Marilyn Wardrop
OG Academic Math Developer and Instructor
Marilyn Wardrop has been involved with teaching children with dyslexia and learning disabilities over 25 years. She has designed and taught Orton Gillingham Multisensory Math Training Courses which combine a unique approach to help teachers be successful teaching students who struggle to learn math or students learning math for the very first time.
OG Academic Math Training courses are designed to provide teachers, instructional support staff, Orton-Gillingham practitioners and parents with hands-on, interactive math training that leads to direct success with their math students.
Marilyn lives near Vancouver in Canada but has taught the OG Academic Math Approach to teachers and educational professionals from the USA, Canada and around the world from New York to Hong Kong and the Philippines, to Brazil and the Middle East how to apply OG Academic Math.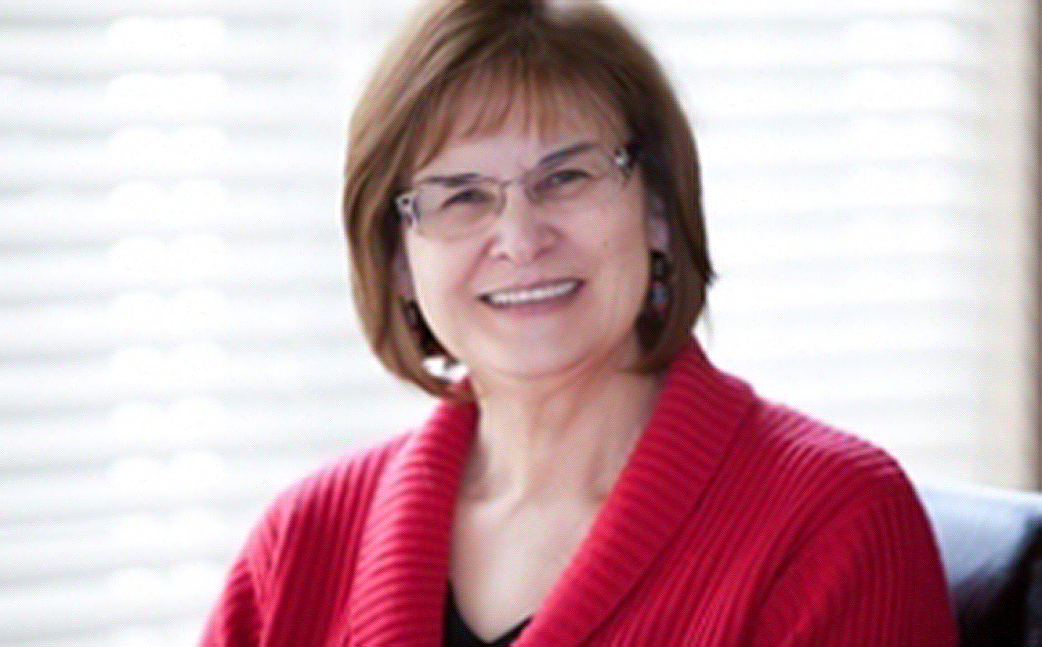 Marilyn is a Certified Dyslexia Therapist with the International Dyslexia Association. She was awarded The Dr. and Mrs. Carl L. Kline Award for Outstanding Service in the Field of Dyslexia presented by the International Dyslexia Association on Sept. 26, 2002.
Marilyn is a Founding Fellow of the Canadian Academy of Therapeutic Tutors (Orton-Gillingham) and Honorary Fellow of the Academy of Orton-Gillingham Practitioners and Educators (USA).
In addition to being an international speaker and OG Academic Math instructor, Marilyn is the Owner and Executive Director of the Prospect Centre for Multisensory Learning (Orton-Gillingham) and author of the teachers' resource – A Guide to Success with Math – based on the Orton Gillingham Approach for Literacy instruction.
Please contact Marilyn anytime with your questions, comments and for more information.
Course Contents
The Multisensory Math Course Includes your personal math kit.

FREE PREVIEW
Your kit will be waiting for you at the OG Math Basic Concepts, Classroom Training Course.

FREE PREVIEW