Scroll down to view the course details and contents.
OG Academic Math Courses are specially developed for multisensory literacy instructors.
The OG Math Practicum is the next step for completion of the OG Math Certification Training.
A certificate of completion is available to practitioners who have successfully completed OG Academic Math - Basic Concepts .
Full certification is granted for successful completion of the OG Academic Math Practicum Course.
Registration is currently available for:
Practicum intake dates have been extended due to ongoing demand.
Register between February 15 - April 30, 2018
The Practicum is a certification requirement for:
The OG Academic Math Certification and the Resource List
Persons may contact the OG Academic Math office to determine if there are certified OG Academic Math members living within their geographical range.
Email the OG Academic Math for a list of practitioners located in your area here.
CATT (OG) Math Specialty Certificate
The OG Math Specialty Certificate is only available to certified members of the Canadian Academy of Therapeutic Tutors.
Marilyn Wardrop
OG Academic Math Developer and Instructor
Marilyn Wardrop has been involved with teaching children with dyslexia and learning disabilities over 25 years. She has designed and taught Orton Gillingham Multisensory Math Training Courses which combine a unique approach to help teachers be successful teaching students who struggle to learn math or students learning math for the very first time.
OG Academic Math Training courses are designed to provide teachers, instructional support staff, Orton-Gillingham practitioners and parents with hands-on, interactive math training that leads to direct success with their math students.
Marilyn lives near Vancouver in Canada but has taught the OG Academic Math Approach to over 2,000 teachers and educational professionals from the USA, Canada and around the world from New York to Hong Kong and the Philippines, to Brazil and the Middle East how to apply Orton Gillingham Math.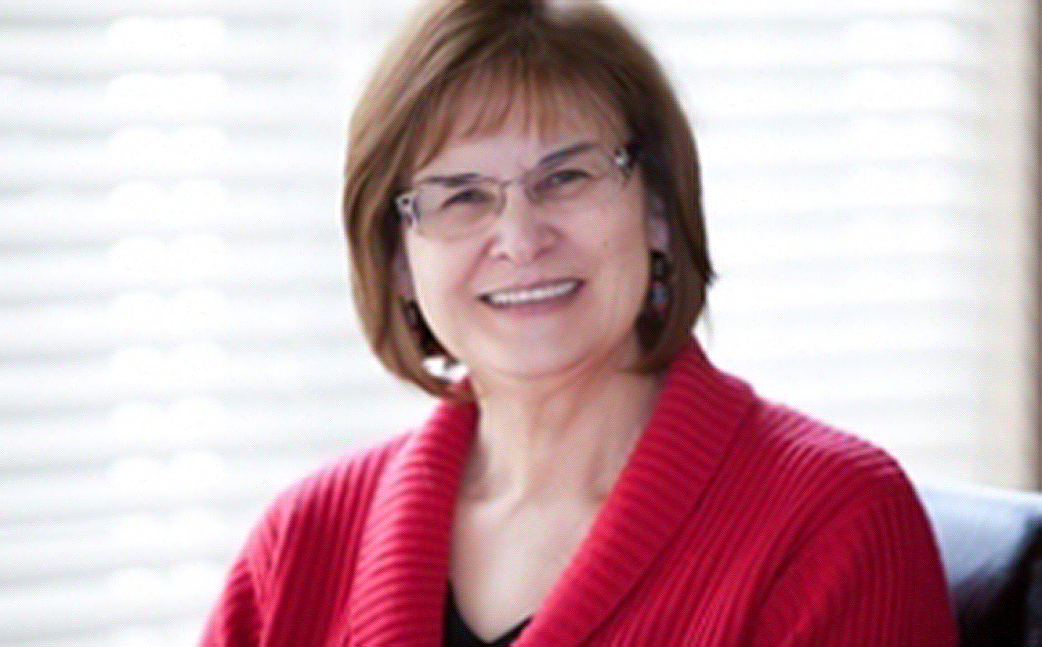 Marilyn is a Founding Fellow of the Canadian Academy of Therapeutic Tutors (Orton-Gillingham) and Fellow of the Academy of Orton-Gillingham Practitioners and Educators (USA). She was awarded The Dr. and Mrs. Carl L. Kline Award for Outstanding Service in the Field of Dyslexia presented by the International Dyslexia Association on Sept. 26, 2002.
In addition to being an international speaker and OG Academic Math instructor, Marilyn is the Executive Director of the Prospect Centre for Multisensory Learning (Orton-Gillingham) and author of the teachers' resource – A Guide to Success with Math – based on the Orton Gillingham Approach for Literacy instruction.
Please contact Marilyn anytime for more information.
Course Contents
Who is eligible to register for the OG Math Practicum?

FREE
About the OG Math Practicum

FREE
How the Practicum Works

FREE
OG Math Practicum Info

FREE
OG Math Practicum Intake Form Checklist
OG Math Practicum Media Release Form
OG Math Student Information Form
Practicum Mark and Feedback Forms
Practicum Assessment Grid
OG Math Practicum Marking Grid 2018
Self- Evaluation Assignments
Practicum Self-Evaluation Forms
Cohort Observation Instructions
Tell us what you think about the practicum