For more information take a look below...
Engaging - Interactive - Successful
A Guide to Success with Math is a guide to understanding and teaching math based on the Orton-Gillingham Approach for Literacy Instruction.
For some students, mathematics is a road traveled in small steps.
A successful multisensory approach leads the student through small increments of understanding toward unifying themes in mathematics. Student's strengths and needs must be recognized and addressed with built-in "checks for error," as well as a built-in system for building confidence and competence.
The OG interactive, cognitive approach for learning math enables students to develop more effective ways of thinking about math and applying new skills.
Marilyn Wardrop
OG Academic Math Developer and Instructor
Marilyn Wardrop has been involved with teaching children with dyslexia and learning disabilities over 25 years. She has designed and taught Orton Gillingham Multisensory Math Training Courses which combine a unique approach to help teachers be successful teaching students who struggle to learn math or students learning math for the very first time.
OG Academic Math Training courses are designed to provide teachers, instructional support staff, Orton-Gillingham practitioners and parents with hands-on, interactive math training that leads to direct success with their math students.
Marilyn lives near Vancouver in Canada but has taught the OG Academic Math Approach to teachers and educational professionals from the USA, Canada and around the world from New York to Hong Kong and the Philippines, to Brazil and the Middle East how to apply OG Academic Math.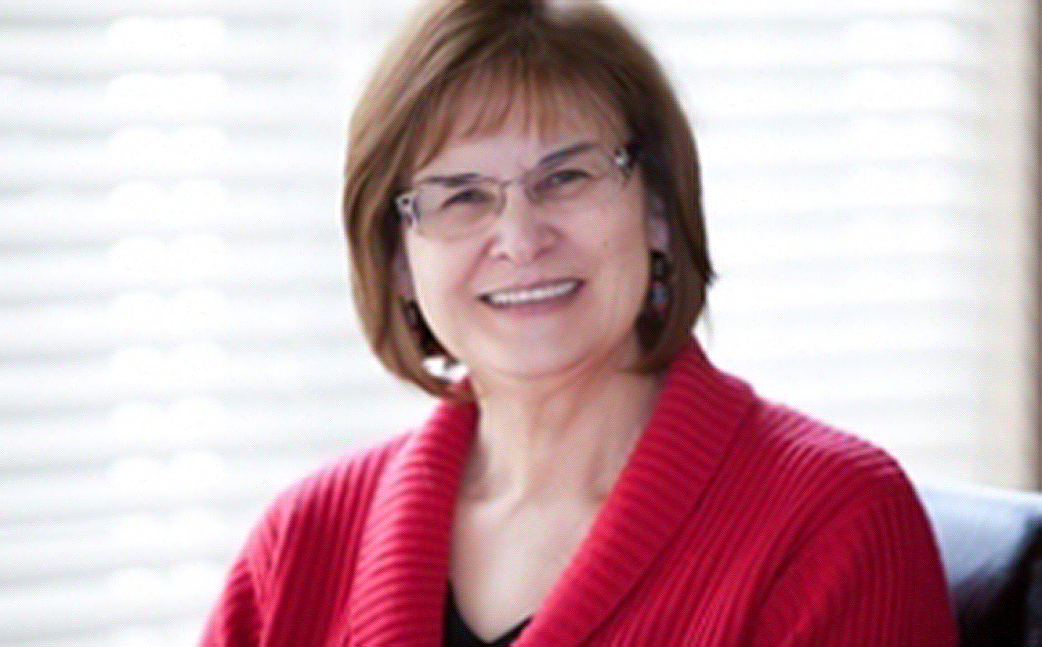 Marilyn is a Certified Dyslexia Therapist with the International Dyslexia Association. She was awarded The Dr. and Mrs. Carl L. Kline Award for Outstanding Service in the Field of Dyslexia presented by the International Dyslexia Association on Sept. 26, 2002.
Marilyn is a Founding Fellow of the Canadian Academy of Therapeutic Tutors (Orton-Gillingham) and Honorary Fellow of the Academy of Orton-Gillingham Practitioners and Educators (USA).
In addition to being an international speaker and OG Academic Math instructor, Marilyn is the Owner and Executive Director of the Prospect Centre for Multisensory Learning (Orton-Gillingham) and author of the teachers' resource – A Guide to Success with Math – based on the Orton Gillingham Approach for Literacy instruction.
Please contact Marilyn anytime with your questions, comments and for more information.
For more information or bulk purchases contact Marilyn here.
Course Contents
Welcome to Your Digital Copy of A Guide to Success with Math
Your Table of Contents is Coming Up
Table of Contents and Inside Cover Pages
Why and How We Learn Mathematics
A Few Words About Terminology and the DSM 5 Explained
Why we should consider a different approach.
How was your early math experience?
Chapter Three Introduction
Chapter Four and Five Introduction
Concept Development of Whole Numbers
Place Value 10 and Higher
Chapter Six and Seven Introduction
Multiplication and Division
I'm interested in your experiences.This is another question for you.
Chapter Eight Introduction
Chapter Nine Introduction
Please share your problem solving strategies.
Chapter Eleven Introduction
Guidelines for Technology
Focus on Understanding and Success
Your coments are encouraged and welcome.